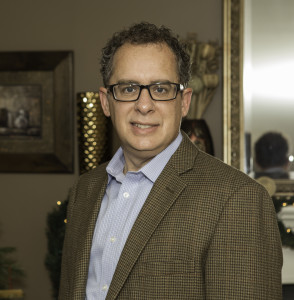 President & CEO
An EMMY® award-winning video producer, Conrad Weaver is the President and CEO of Conjostudios, LLC, a video production company based out of Frederick County, Maryland.
Conrad's recent film, the Great American Wheat Harvest, recently won a Mid-America Regional EMMY® Award in the category Documentary-Culture. The film was also recognized nationally by the National Agri-Marketing Association (NAMA) with a "Best of NAMA" award.
Weaver is a seasoned pro known for his compelling cinematography and a passion for telling stories that matter. "Telling stories that matter is so much more fulfilling than stories that only entertain. My responsibility in the world is to leave it a better place than when I arrived. If the films I produce can play a role in that, then I've been successful."
Currently, Conrad is working on a documentary film called, Heroin's Grip. It's the compelling story about the heroin epidemic in Frederick County Maryland.
Conrad has completed his second feature length documentary film called Thirsty Land. It's the story about drought and water crisis in the American southwest.
In his spare time Conrad enjoys photography, skiing, hiking, backpacking, sailing, and traveling. He lives in Emmitsburg, MD with his wife and children.